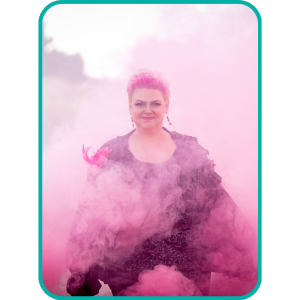 Tricia Turpenoff
Tricia has had a camera in her hand since she was five years old. She had to get into her 50s to recognize what she truly brings to the table for all her clients. She says, "The camera is simply an extension of who I am. My personality shines through that lens for you! You and I are just doing a fun dance." The favorite part of her job is seeing YOU as the CEO you are, event if you don't know it yet. Photography is just like riding a bike and Tricia has a double seater. Get on with Tricia. She promises a fun ride and profits!!!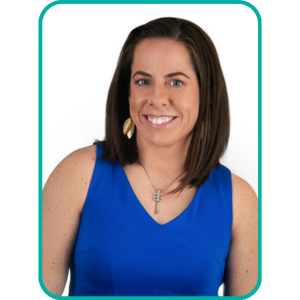 Lisa Olsson
Lisa has a strong desire to meet high-school and college athletes as well as active adults. She loves to educate and train them on how they can level up their game and live life with absolute excellence! "It's all about Lifestyle, Exercise, Attitude and Nutrition."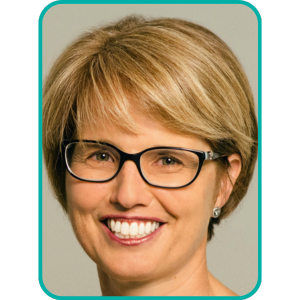 Julie Callahan
Julie is passionate about helping entrepreneurs succeed in a space where 20% of businesses fail in the 1st year, 50% have failed by the 5th year, and 70% by the end of the decade. Her mission is to change the statistic, one business at a time. Julie understands the unique challenges that businesses face when it comes to bookkeeping and enjoys helping entrepreneurs become more comfortable with their numbers so they remain profitable and don't become a statistic!!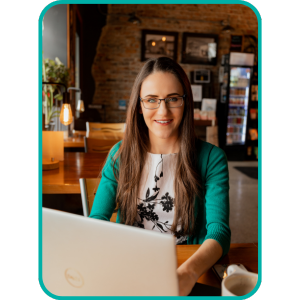 Tiffany Cox
Tiffany Cox is a dynamic visionary with an unwavering dedication to driving businesses towards unparalleled success. Since 2016, Tiffany stands at the helm of her own venture, Tiffany Cox Design, renowned for crafting conversion-focused designs and targeted lead generation campaigns. Witnessing her clients flourish and witness their businesses' exponential growth through effective marketing and design is her greatest motivation."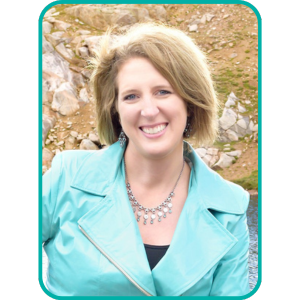 Jacki Cox
Jacki Cox is an entrepreneur, connector, leader, and traveler with a love for helping others feel connected to their passion. As a creativity and life coach, she helps professionals feel inspired, re-gain your focus, overcome your obstacles and encourage you to push past your comfort zone to your brilliance, all while tapping into your creativity through individual and group coaching, retreats, and the 7 areas of Oola Life Coaching.