Move the Needle: Reset Your Habits and Patterns
Julie Miller Davis's six-week courses are meant to get you going in the right direction from stuck and busy to unstuck and productive. These online courses are offered throughout the year meeting virtually one day a week for six weeks.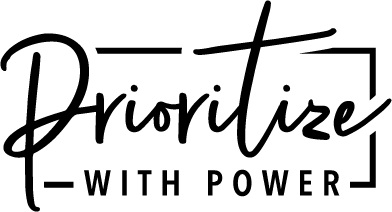 Prioritize with Power
Are you ready to get your time back? Prioritize with Power is a group coaching virtual course designed to help you assess and shift how you are approaching your goals. Gain a new perspective of your time and move forward with a renewed passion for your work week.

Solve Unsolvable Problems
Are you an entrepreneur who is feeling stuck in your business? Solve Unsolvable Problems is exactly what you need. This group coaching virtual course will give you the tools you need to move from feeling stuck to feeling productive. Embrace a fresh perspective, find clarity in your next steps, and catapult your business forward!