Let's Get
Productive!
Sign up for a complimentary Strategy Session today!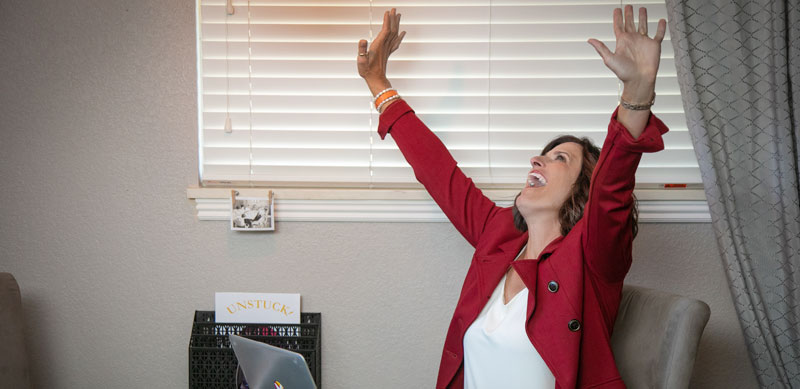 Did You Know…
That most entrepreneurs are wasting at least 1/3 of their time engaging in tasks that are not productive or moving their needle forward?
Are you feeling

Overwhelmed


or bogged down?

If you're not saying yes to the right things and prioritizing what's most important, you need to get in touch.

Maximize your strategy session to clarify what's in your way and why you are getting stuck. Let's find out if and how Julie can help you reach your goals and get the results you want!

During our call I am going to:
Clarify your biggest productivity block
Help you get clear on your next step forward
Does This Sound Like You?
Do you find yourself pushing things around all day but not really get anything done?
Are you finding yourself sucked into the rabbit holes of social media and email?
Has your business stagnated because you're out of time and energy?
Have you put projects and ideas for your business on the back burner for lack of time?
Do you roll your eyes and think "not one more thing!" when something unexpected comes up in your life or business?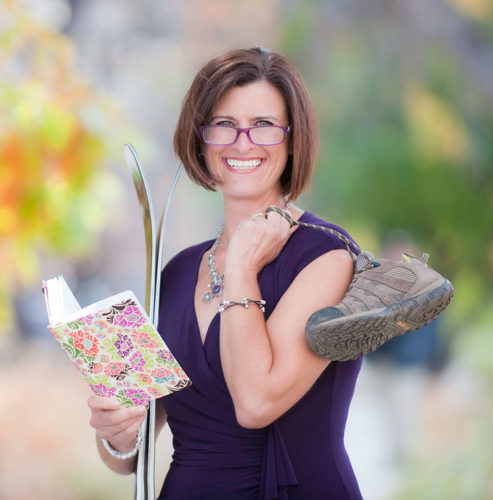 Are you
Ready

?

If you want to shift from busy to productive and start focusing on the things that will move the needle forward and allow you to serve your clients better and make more money, you definitely want to book a Strategy Session with Julie!
Apply for a Complimentary Strategy Session!
You'll clarify where your biggest productivity block lies and get clear on the next step to gain traction in moving your needle forward.