Take Control!  Propel Your Business!
Being a business owner can be overwhelming as we play many roles and have important tasks to juggle. The key to a healthy business is learning to identify and leverage your strengths and get the most out of each workday. Julie brings a wealth of experience as an entrepreneur and a teaching background to help you work effectively and grow your business.
Julie helps business owners gain control over themselves and their business by teaching them to:
Identify and leverage their circle of influence
Stop wishing and start taking action to propel their business to a new level
Be a productivity powerhouse
Create a realistic plan to perpetuate growth
Julie Miller Davis is an eWomenNetwork Premier Success Coach
What is eWomenNetwork?
eWomenNetwork is a nationwide organization whose goal is to help one million women entrepreneurs each achieve one million dollars in annual revenue. They connect over 500,000 women entrepreneurs through their 118 chapters in North America.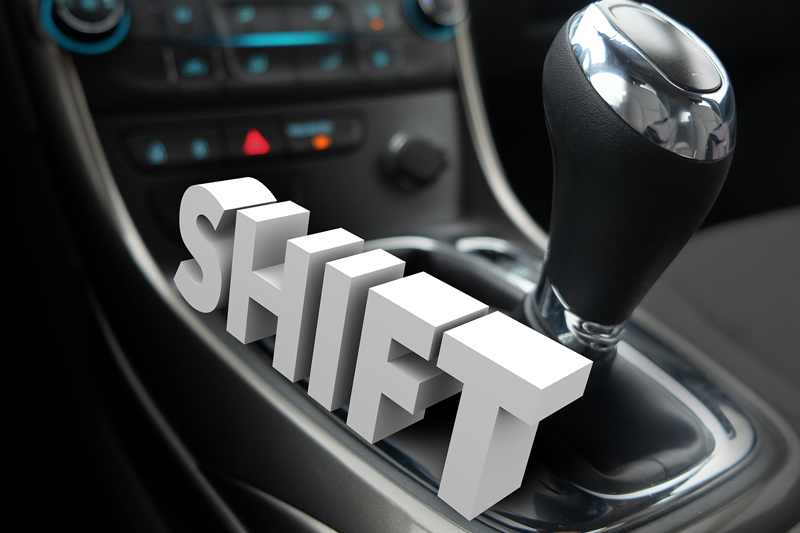 I've been thinking a lot about the nature of change and shift lately. Now that my business is 9 months old—I CANNOT BELIEVE this—I've started to assess what is working and what needs to shift. Not change, mind you. Shift. What the SHIFT does that mean? Well, change,...